Medical testing forms a significant component of health management. Healthcare professionals are routinely presented with scenarios where clinical diagnosis and therapeutic decisions are made based on medical test results. NPS MedicineWise has developed an interactive online learning module designed to equip practitioners with tools to assist in interpretation of test results.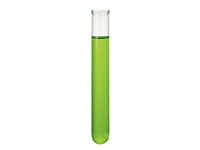 View the learning outcomes.
Target audience: All health professionals who interpret test results in the course of their practice, GP registrars, Junior hospital doctors and more experienced doctors.
Open to: GPs, Medical officers, Pharmacists, Nurses, Students
Cost: Free
CPD points: GPs, Pharmacists, Nurses - view details
Getting started
Use this simple system test to check if your computer is ready to run this course.
CPD points and practice incentives
Continuing professional development

This activity has been accredited for 4 (category 2) points in the RACGP QI & CPD Program for the 2017 - 2019 triennium (activity number 91699).
---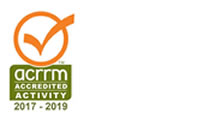 This activity has been approved for 2 Core points in the ACRRM PD Program for the 2017 - 2019 triennium (activity code 7910).
---

Accreditation number: CX150046. This activity has been accredited for 2 hours of Group 2 CPD (or 4 CPD credits) suitable for inclusion in an individual pharmacist's CPD plan.
---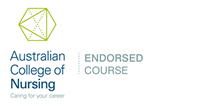 This activity is endorsed by ACN according to our Continuing Professional Development (CPD) Endorsed Course Standards. It has been allocated 2 CPD hours according to the Nursing and Midwifery Board of Australia - Continuing Professional Development Standard.
---
Practice incentives for general practice
This activity is recognised for the Quality Prescribing Incentive of the Practice Incentives Program (QPI PIP). The QPI PIP year in which the activity is recognised will be determined by the date of completion.