NPS MedicineWise Learning
Heart failure: how a team approach can optimise patient care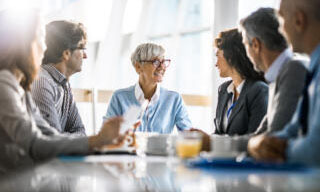 Evidence shows that a multidisciplinary approach to supporting patients with heart failure improves outcomes. Watch our panel comprising a GP, heart failure nurse practitioner, accredited pharmacist and a person living with heart failure as they discuss case studies that demonstrate the benefits of working together as a team.
Recorded on 31 August 2021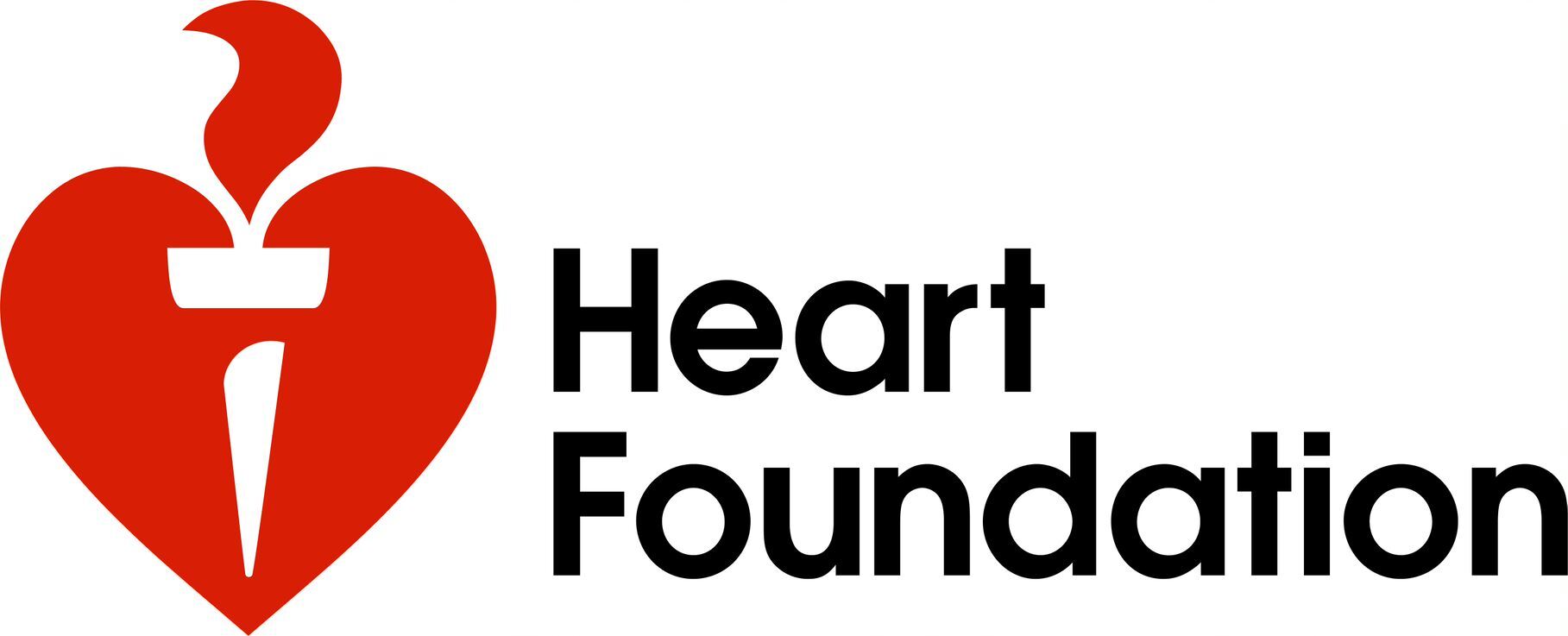 The NPS MedicineWise program on heart failure has been developed in collaboration with the National Heart Foundation of Australia.
Target audience: General practitioners
Open to: All health professionals and students
Cost: Free
CPD points: Self-directed CPD view details
About the webinar
Panel members consider several case scenarios that demonstrate the integral role different health professionals can play as part of a person-centred multidisciplinary team. And how this approach remains central to improving the lives of people living with heart failure.
Discussion covers pharmacological and non-pharmacological strategies for heart failure management, including initiation and up-titration of heart failure medicines, the role of home-medicines reviews and patient action-plans.
Meet the panel
Our health professional panel includes a GP with an interest in the management of heart failure, an experienced heart failure nurse practitioner and an accredited pharmacist. They will be joined by a person with heart failure, whose lived experience will provide valuable insight to the benefits of receiving care from a person-centred multidisciplinary team.
Melissa Chapman BPharm MPH (PP)
– Facilitator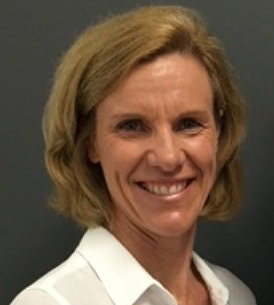 Melissa has served as an accredited pharmacist managing community pharmacies for many years.
She has spent almost a decade as a part-time Clinical-Educator, teaching in the Faculty of Pharmacy, University of Sydney.
She is a currently a Clinical Program Officer at NPS MedicineWise where she has been involved in the design, development and implementation of the Heart Failure program.


Associate Professor Ralph Audehm
– GP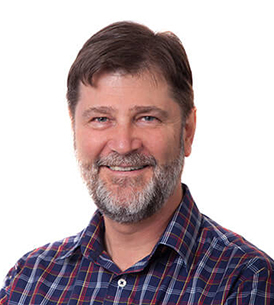 Ralph Audehm is a general practitioner who graduated from Melbourne University in 1984 and has worked for over 25 years in general practice.
He is experienced in managing all types of patients. He obtained a Diploma from the Royal Australian College of Obstetricians and Gynaecologists in 1987 and is an Honorary Clinical Associate Professor at the Department of General Practice, University of Melbourne.
He has had a long-standing interest in the management of chronic conditions in general practice, especially diabetes and heart disease. He enjoys teaching medical students, GP registrars and General Practitioners.


Professor Andrea Driscoll
– Nurse practitioner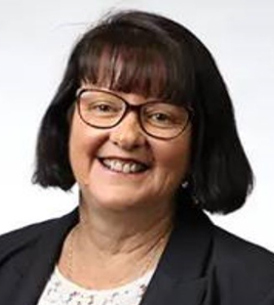 Andrea Driscoll holds academic and clinical roles as Professor of Nursing and Midwifery at Deakin University within the Quality and Patient Safety Strategic Research Centre, and a Nurse Practitioner at Austin Health.
With over 25 years' clinical experience, Andrea manages a heart failure nurse practitioner medication clinic and an inpatient heart failure service. She was a co-author of the Australian Heart Failure guidelines and also an American Heart Association (AHA) heart failure scientific statement.
She has previously held a ministerial appointment to develop and implement the role of Nurse Practitioners within Victoria and is a past Board member of the Victorian Nursing and Midwifery Board of Australia.


Dale Richardson MPharm AACPA MPS
– Accredited pharmacist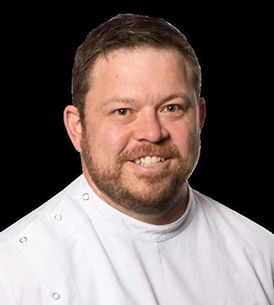 Dale has been a pharmacist for over 10 years and has experience in both community and hospital pharmacy. He has been an accredited pharmacist for 8 years and works with multiple GP practices performing Home Medication Reviews. Additionally, he is an assessor for the Australian Association of Consultant Pharmacy, which is a major credentialing body for professional pharmacy cognitive services in Australia.
He is currently the pharmacist manager at TerryWhite Chemmart Tuggerah and helps mentor and educate other pharmacists within the group.


Grace Castro
– Person living with heart failure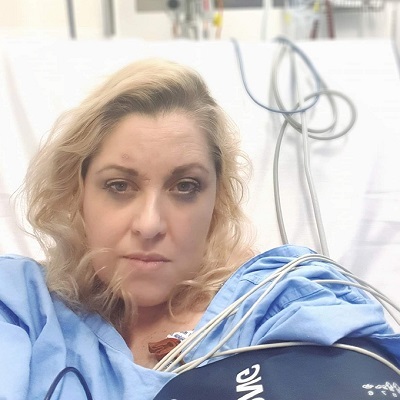 Grace is a busy working mother of four children who was diagnosed with heart failure 5 years ago. Diagnostic delay and sub-optimal early treatment added to the challenges she has faced to manage her condition.  She speaks openly about her experience and how effective communication between health care professionals, the person living with heart failure and their carers can make all the difference when developing a plan on how to best manage heart failure.
CPD points
It is recommended that 1 CPD hour be recorded for the purposes of self-directed CPD.
Learning outcomes
By the end of this activity, participants will be able to:
Develop an evidence-based treatment plan including pharmacological and non-pharmacological strategies to improve the care of people with heart failure.
Describe the roles of a GP, nurse practitioner and pharmacist as part of a multidisciplinary team to improve quality of life for people with heart failure.
Identify when to refer people with heart failure to a cardiologist and support services to reduce heart failure hospitalisations.
Last modified: Monday, 2 May 2022, 11:22 AM