NPS MedicineWise Learning
Prescribing for dental pain: What are the options?
Prescribing for dental pain: What are the options?
Our panel of experts discuss the analgesic options for dental pain and the evidence supporting their use.
This webinar has been developed with funding from the Therapeutic Goods Administration, Australian Government Department of Health.

Recorded Wednesday, 25 November 2020
---
Target audience: Dentists
Open to: All health professionals and students
Cost: Free
CPD points: Self-directed view details
View the learning outcomes.
---
About the webinar
Opioid prescribing for dental pain has increased in recent years, even though the risk of harm from opioids is increasingly well-known. A few regulatory changes have recently been made to opioid prescribing in order to help minimise the harms these medicines cause to Australians each year.
This webinar has been developed in collaboration with the Australian Dental Association (ADA) to provide information on analgesic options for dental pain and the evidence supporting their use. Panel members will discuss the role of opioid and non-opioid analgesia in dental pain, and advantages and disadvantages of different options.
Meet the panel
Caroline Morris (facilitator)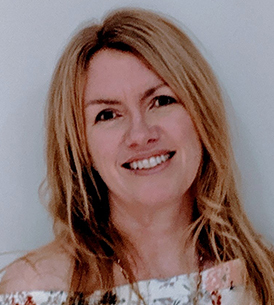 Caroline has been a pharmacist for almost 30 years, working in community, hospital and industry settings in both Australia and the UK. She has a special interest in improving the health and wellbeing outcomes for people with an opioid dependence and provided pharmacotherapy services for 20 years, as well as completing post-graduate studies in Alcohol & Other Drugs.

Caroline has spent the last 8 years delivering NPS MedicineWise evidence-based educational programs to health professionals in the north western regions of Melbourne and Victoria.


Adj. Assoc. Prof. Geraldine Moses AM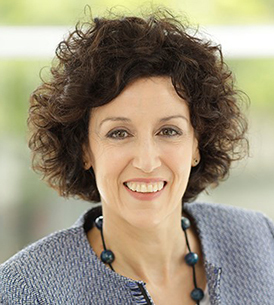 Geraldine is a highly experienced clinical and medicines Information pharmacist who consults to the Australian Dental Association and provides their national drug information and advisory service, Pharma-Advice.
She writes a regular article for the ADA's monthly magazine and presents a wide range of education for the ADA and other dental services in Australia and New Zealand through seminars, webinars and podcasts. In addition, she was honoured to be included in the expert writing committee for the most recent Therapeutic Guidelines Oral and Dental, published in late 2019.


Dr Leanne Teoh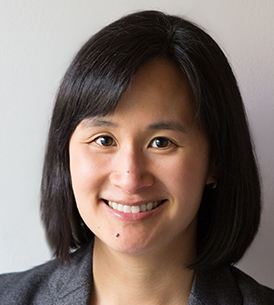 Dr Leanne Teoh is a practicing pharmacist and dentist in Australia. Her research focus covers various aspects of medicine use in dentistry and dental prescribing practices. She co-authored the Therapeutic Guidelines Oral and Dental version 2 and is on the reviewer board for Antibiotics journal.
Leanne is a PhD fellow at Melbourne Dental School and also co-ordinates the therapeutics program for the Doctor of Dental Surgery and Bachelor of Oral Hygiene courses. She has received several awards and scholarships during her studies, including the International College of Dentists Community Oral Health Award for 2018.


Dr Mark Hutton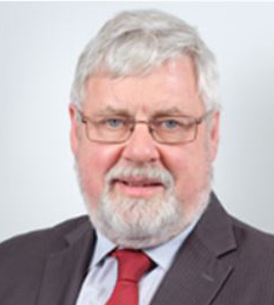 Since graduating from Adelaide University in 1975, Mark has been active on a range of local issues in South Australia including water fluoridation in Mount Gambier where his practice is located. Mark has been an ADA South Australian branch Country Councillor since 1996, serving as President of the SA Branch in 2004 and 2007.
In 2004, Mark was elected as an ADA Federal Councillor and was elected to Federal Executive in 2014. He has actively contributed to a wide range of ADA committees including the Constitution and Policy Committee, which he has chaired since 2014. He is a Fellow of the International College of Dentists, the Academy of Dentistry International and the Pierre Fauchard Academy.
CPD points
It is recommended that 1 CPD hour be recorded for the purposes of self-directed CPD.
Learning outcomes
By the end of this activity, participants will be able to:
Formulate therapeutic goals in partnership with the patient for the management of dental pain.
Recognise and describe the limited role of opioids in the management of dental pain.
Evaluate and advise on non-opioid treatments that may be suitable for dental pain.
Outline recent regulatory changes to opioid prescribing and their implication in practice.
Last modified: Thursday, 5 May 2022, 11:36 AM