NPS MedicineWise Learning
Difficult-to-treat and severe asthma: changing the paradigm (webinar - on demand)
About the webinar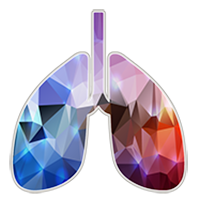 A significant group of people with asthma still have uncontrolled asthma and experience poor outcomes despite high-dose standard therapy. However, recent advances offer hope for improving these outcomes.
Join our webinar for a multidisciplinary discussion on new therapies, and how to identify and manage difficult-to-treat and severe asthma. Our expert panel will discuss:
the management of asthma in adults that remains uncontrolled despite treatment with high-dose therapies

standardisation of asthma definitions and new evidence-based guidelines

advances in the use of targeted, biologic therapies
how a systematic and multidisciplinary approach can improve health outcomes in people with difficult-to-treat asthma.
View the learning outcomes.
Target audience: GPs
Open to: All health professionals and students
Cost: Free
CPD points: Self-directed CPD - view details
This program was funded by AstraZeneca Pty Ltd and Novartis Pharmaceuticals Australia Pty Ltd and managed by VentureWise, a wholly owned commercial subsidiary of NPS MedicineWise. The program has been designed, developed and implemented by NPS MedicineWise with complete independence and editorial control and is based on best practice guidelines.
Meet the panel
Professor Helen Reddel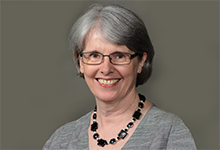 Helen is a Research Leader at the Woolcock Institute of Medical Research, University of Sydney. She is Chair of the Science Committee of the Global Initiative for Asthma (GINA), a member of the Guidelines Committee for the Australian Asthma Handbook, clinical adviser to the Australian Centre for Airways Disease Monitoring (ACAM), and Visiting Professor at the China-Japan Friendship Hospital, Peking University, Beijing.



Dr H. John Fardy
John has vast experience in rural and regional medicine. He is the Regional Hospital Academic Leader and Clinical Professor with the University of Wollongong's Graduate School of Medicine. An interest in respiratory disease in primary care has led to John sitting on the National Asthma Council's GP Asthma Group and the Lung Foundation Australia GP Asthma Group as well as Co-President of the International Primary care Respiratory Group (2002-2004).


Dr Juliet Foster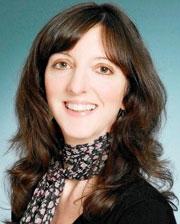 Juliet is a Research Psychologist with a special interest in the disease beliefs, treatment attitudes and lived experience of people with asthma, COPD and cystic fibrosis. She is an experienced crisis counsellor and a training specialist in health communication skills for facilitating disease self-management. Dr Foster is outgoing convener for the Primary Care Special Interest Group for the Thoracic Society of Australia and New Zealand (TSANZ) and serves on the scientific and education committees of the European Society for Patient Adherence, Compliance and Persistence.



Lesley Vining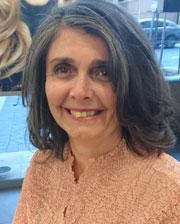 Lesley has over 42 years' experience in nursing and is a nurse expert in asthma. She is a Clinical Nurse Specialist and Asthma Coordinator for Wollongong Hospital and the Illawarra region, and is involved in the Respiratory Support Community. Lesley also works with Asthma Australia to provide clinical support to practice nurses involved in research projects.
It is recommended that 1 CPD hour be recorded for the purposes of self-directed CPD.
Last modified: Wednesday, 24 February 2021, 2:04 PM